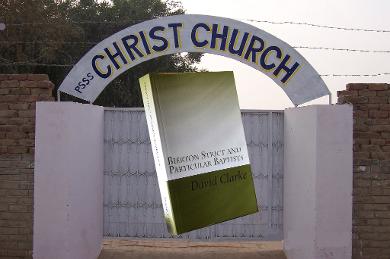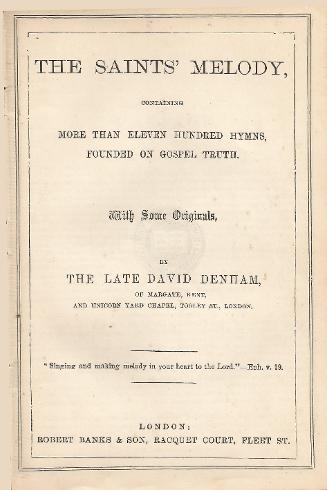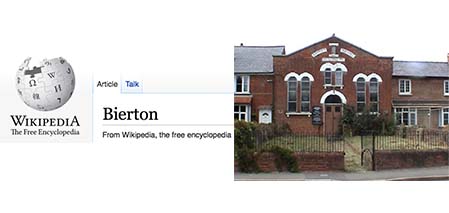 Bierton Strict and Particular Baptists (Videos)


About Us
David Clarke is the sole remaining member of the Bierton Strict and Particular Baptist Church, which was founded, in 1831.

The recent history of the church is told in David's two books, "The Bierton Crisis"and "Bierton Strict and Particular Baptists". The Bierton Chapel was closed for worship, in December 2002.

How ever David continues his work and ministry in the name of Bierton Particular Baptists in order to promote the unsearchable riches of Christ, as expressed in the distinguishing doctrines of grace.
Our Work
David has opened the Bierton Particular Baptist College (Internet Cloud Facility).

An invitation is extended to those wishing to enroll as
students
and those who may qualify to be
tutors
to assist in this great work. Such learning is to encourage those who are connected with a church or otherwise, to follow Christ.
We wish to promote the cause of the
Lord Jesus Christ
Join Us
Whether you are a lifetime advocate or new to our cause, we invite you to join us. We welcome new ideas and value enthusiasm from members and volunteers, new and old.

11 Hayling Close, Fareham, Hampshire. E-mail SecretaryDolores@yahoo.co.uk